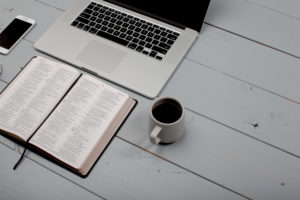 Hi, I'm Chris. I'll help you with your retirement stewardship.
I am a retiree myself and have been studying and writing about retirement from a Christian perspective for many years. No matter your age, this blog will help you plan for and live in a retirement that blesses others and brings you joy and fulfillment.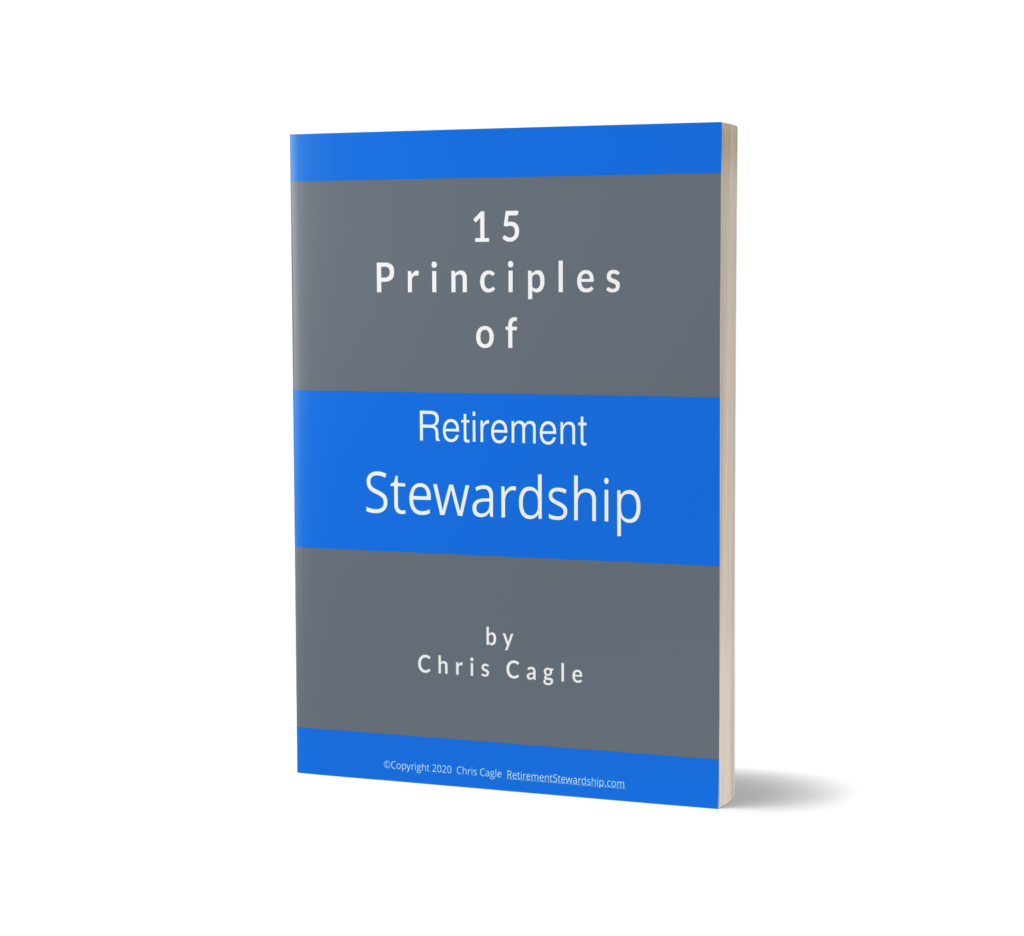 Sign Up for Updates and Get My Free eBook
Subscribe and never miss a post. No spam, ever—we promise!
Latest Posts
A sustainable withdrawal rate is integral to a wise retiree's financial stewardship plan. Your …
Search This Site
Topics
Retirement Planning Checklists
My Books